For Questions Call (301) 595-9444 or email: sales@atlanticfe.com
Restaurant Equipment Warehouse Serving Maryland, Washington, D.C., Virginia
Whether you're opening your restaurant doors for the first time, replacing aging equipment in your kitchen with our updated models, or looking to fill in gaps with some of certified refurbished restaurant equipment, we offers some of the nation's best pricing here at Atlantic Foodservice Equipment. As one of the top restaurant equipment supplier in the Washington DC and Baltimore markets, we've helped thousand of restaurant owners and chefs get exactly what they need to get their kitchens moving at top speed.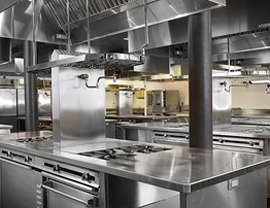 Restaurant Equipment
• Refrigeration Equipment
• Food Preparation
• Beverage Equipment
• Cooking Equipment
• Food Displays
• Reach-In Refrigerators
• Ranges & Ovens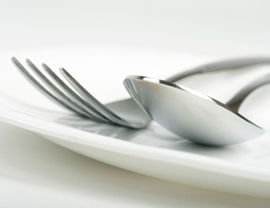 Restaurant Supplies
• Cookware
• Food Supplies
• Dinnerware
• Glassware
• Beverageware
• Food Storage
• Kitchen Supplies
Food Truck Equipment
• Refrigerators
• Food Prep Equipment
• Cooking Equipment
• Baking Smallwares
• Sinks & Accessories
• Kitchen Hand Tools
• Food Storage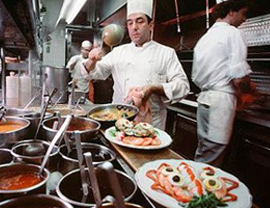 Used Equipment Referrals
• Ranges & Cooktops
• Refrigeration Units
• Beverage Equipment
• Cookware
• Hand Sinks & Accessories
• Food Storage
• Restaurant Displays & More!
No Matter What Your Kitchen Size, We Deliver Just the Equipment You Need
Whether you're working from a food truck, small commercial kitchen, or a large scale restaurant set-up, we have have exactly the right products and supplies to meet your need, including an extensive line of budget-friendly used equipment.
Have questions? Call us anytime at (301) 595-9444
Take A Tour Of Our Warehouse
We Carry All Major Brands And Can Outfit Any Kitchen